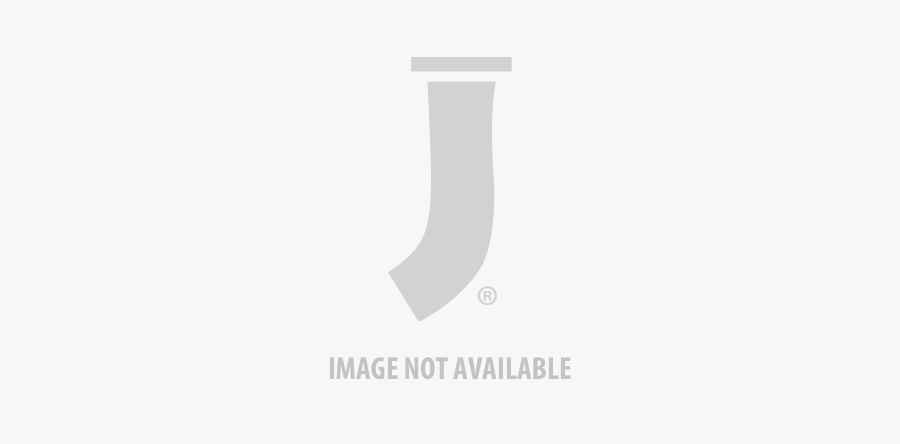 OSHA and Small Business
Both American employers and workers desire and demand safe and heath conscious work conditions, especially those who work in potentially hazardous and dangerous locations, where heavy equipment and machinery is often utilized on a day to day basis. The Occupational Safety and Health Administration, also known as OSHA, puts forth what both workers and employers hope to have at a work site everyday – for all laborers to be able to go home from their job each and every day with their health intact. Determined to make that desire a factual experience throughout an employee's entire career, OSHA is committed to assuring – through the implementation of mandates, guidelines, along with safety rules and regulations – that every single working individual in the country experiences a safe and healthy working condition and atmosphere. OSHA believes that providing workers with a safe workplace, free of any unnecessary risk, is central to an employee's ability to enjoy health without any undo stress, feel completely secure, and work freely toward the opportunity of achieving the ultimate American dream. The Occupational Safety and Health Administration seeks to relieve employers and businesses of unnecessary rules, regulations, and red tape. At present, OSHA is eliminating thousands of pages of outdated regulations and protocol procedures, and continues to rewrite standards that make much more sense concerning current conditions involving the workplace. OSHA is paring down its regulatory agenda so that the regulations found in the agenda more accurately reflect the realistic and attainable goals that best serve the needs, wishes, and concerns of both American employers and employees. Continually confronted by the realities, demands, and dynamic work conditions that can make it difficult to keep pace with the ever changing workforce and problems facing the future, the Occupational Safety and Health Administration is developing new strategies to reduce occupational fatalities, injuries, and illnesses brought on by unsafe work conditions. Coupled with strong, effective, and fair enforcement, OSHA strives to provide improved outreach, education, and compliance assistance to America's employers and employees in order to prevent any misunderstandings, ignorance, or malfeasance.
The Office of Small Business Assistance
As it pertains to assisting small businesses, the Occupational Safety and Health Administration wants to provide quality service to its small business clients. About a decade ago, OSHA created the Office of Small Business Assistance to provide small business direction in order to facilitate information sharing, and to aid in the finding and achieving of regulatory compliance. In addition, the Office of Small Business Assistance works toward continual education for small businesses by using up to date educational tools and materials, along with facilitating opportunities to comment and provide opinion on OSHA's regulatory agenda. The Office of Small Business Assistance maintains OSHA's specialized small business web pages, which can be found on the OSHA website.