"It's not where you start,
it's where you want to go"
So Much More Than A Paycheck
Comprehensive benefits plan
Competitive Pay & bonus potential
401K (with employer matching)
Generous Paid Time Off package, including holidays
Additional PTO days earned with tenure
Opportunity to learn, grow & advance within the company
Onsite lunch/lounge area, wellness room & massage chairs
Social, wellness and community service events
Team atmosphere
Ibsan & Nora - brother & sister duo
Many of our team members are family;
and are referred by friends and family members.
Quality people
making quality products
In principle and practice, Jessup is powered by its amazing people. We acknowledge and appreciate our individual differences as well as our collective strengths. We know that creating an environment that values different perspectives and unique backgrounds is what enables us to have more innovative ideas and best serve our customers.
Empower.
We trust each other. It doesn't matter your level, tenure, or title – every associate has a voice at Jessup. We strive to ensure that every team member feels empowered to be their best – inside and outside of work. We're passionate about investing in the learning, development, and career growth of our people and we're dedicated to offering opportunities they just don't get anywhere else.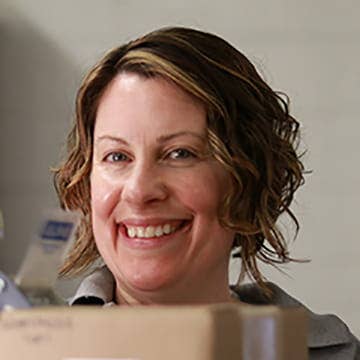 Innovate.
We're not afraid to take risks – how else would we disrupt the industries we serve? We explore, we innovate, and sometimes we even fail ("fail fast"!) and get right back to work doing what we love. We feel so strongly about the creativity and ingenuity of our talented team that we save time each month to acknowledge and reward achievement.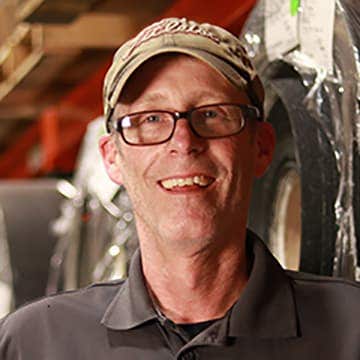 Impact.
If you work for Jessup, it's not just a "job". We want you to bring your whole self to begin a career – a career in making products that matter; products that make the world a safer place to work and play. Regardless of where you start, you will be part of a business family that elevates one another, supports each other's professional and personal growth, and celebrates success.