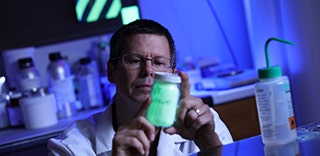 TECHNICAL CAPABILITIES
You are constantly challenged to improve your products and processes. We have the technical capabilities to help. Coating capabilities include knife over roll, Mayer rod and saturation coating of pressure sensitive adhesives, heat seal adhesives; laminates over film, foil, woven, nonwoven, paper and specialty substrates. Converting includes slitting, die-cutting, sheeting, rewinding, perforating, printing, dyeing, and embossing. Packaging includes labeling, bar-coding, shrink wrapping, boxing and shipping logistics. Engineering includes product design, testing, analysis and compliance certification. But, capabilities are only as good as the people who make them work. That's why we've built an unrivaled network of coating and converting application experts with more than 300 years' experience in material science technology – a level of expertise that allows us to respond quickly and effectively to your changing needs while also making continuous improvements to our standard products.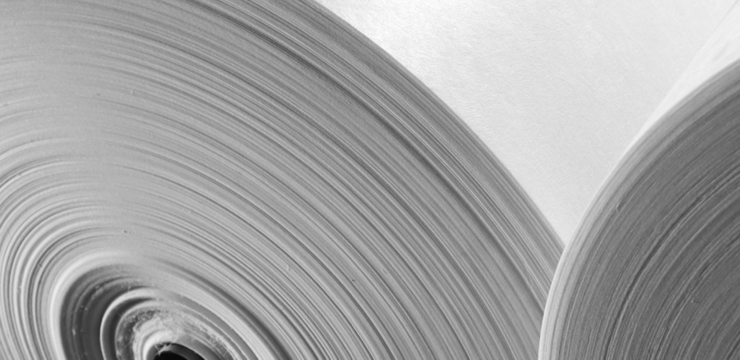 BUILDING YOUR BRAND
Are you looking to grow your brand? Let's have a conversation. We're always looking to collaborate with innovative and forward-thinking companies that share our commitment to long-term, profitable growth. And private labeling is one of the best ways to grow your brand and your bottom line. From anti-slip tapes and treads to high-impact graphics media, Jessup has engineered private label solutions for some of the biggest and most recognizable names in commercial, industrial and residential markets. Big company or small, publicly held or private, we can help you, too. With our Solve & Make™ process, our engineering team and quality control pros can develop a private label product to your exact specifications; or we can put your name on a standard product that you can market as your own. Let us show you how the process works. Start the conversation. Give us a call now.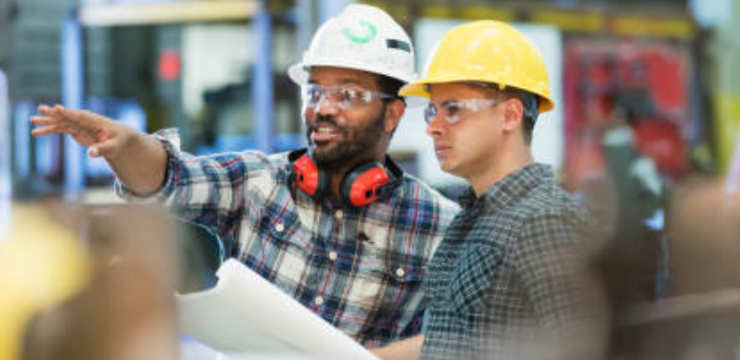 CAREERS WITH JESSUP
A career with Jessup is unlike any other. Your success starts with our organizational commitment to harnessing the power of you, individually as a person and collectively as a team contributor. We seek smart, forward-thinking people and empower them to solve our customers' challenges. If this sounds like a great fit for you, click below to check our current opportunities. Keep in mind we're growing and always on the lookout for great talent. So even if you don't see the "right" opportunity right now send us your resume with a note telling us about yourself. At Jessup, we take great pride in being an equal opportunity employer that recruits, hires, trains, and promotes without regard to race, color, religion, gender, sexual orientation, age, national origin, disability, marital status, veteran status, gender identity, genetic information, or any other protected status in accordance with applicable federal, state, local and municipal laws.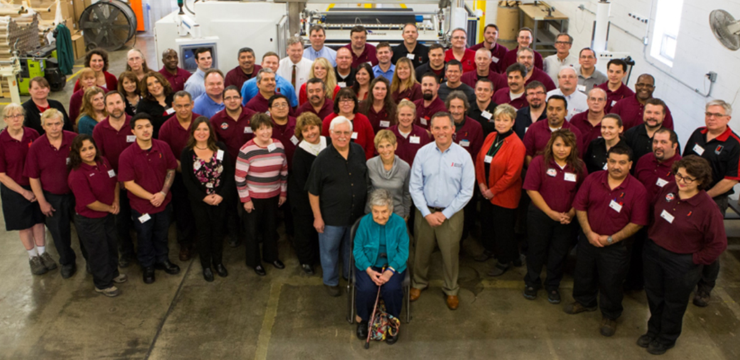 60 WAYS WE MAKE A DIFFERENCE
One of our favorite quotes at Jessup comes from Winston Churchill who rose to historical fame as the Prime Minister of Great Britain during World War II: "You make a living by what you get. You make a life by what you give." It is in that spirit that in 2016 – in celebration of our 60th anniversary – that launched "60 Ways in 60 Months" campaign of giving back to the communities in which we live as well as work. Just 48 months into the program, Team Jessup has achieved its goal – providing time and financial support to 60 different organizations. We respectfully suggest this speaks highly of the caliber of Jessup people, the same people who are committed to finding solutions for your needs.
Our History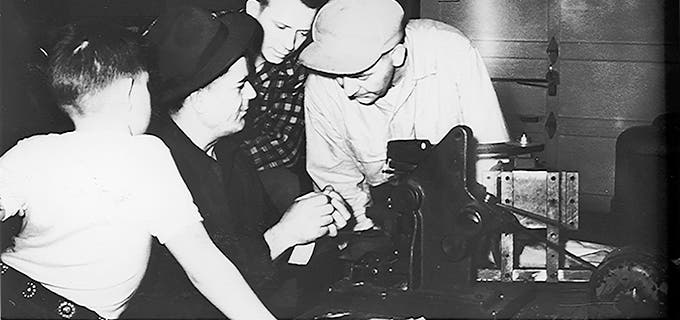 1956
Paul S. Jessup launches the company from a two-car garage in McHenry, Illinois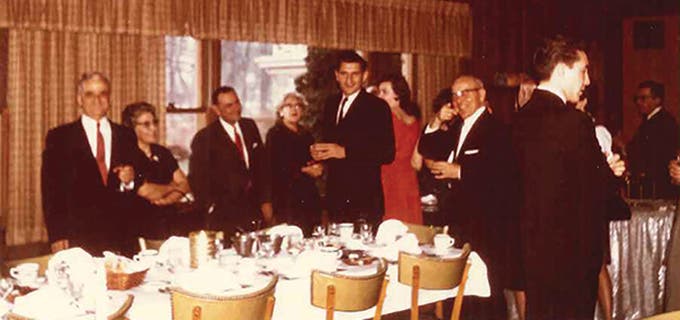 1966
10TH Anniversary Jessup Manufacturing celebrates 10 years of growth as a business in the McHenry Country Club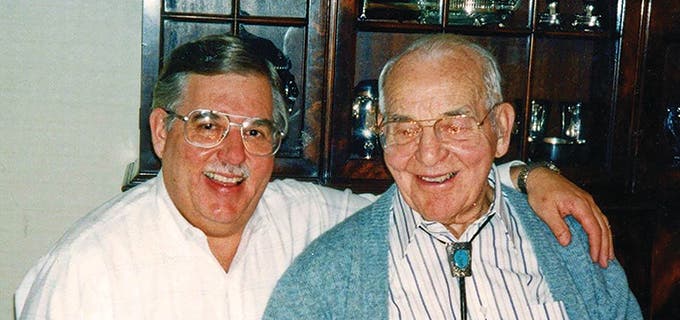 1973
Robert W. Jessup purchases the company from his father and continues to expand the McHenry facility.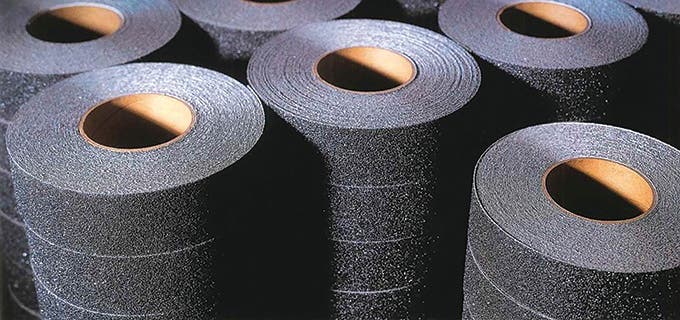 1983
Jessup acquires Weltrim, Inc., based in Addison, Illinois, adding Safety Track® technology to its product offering.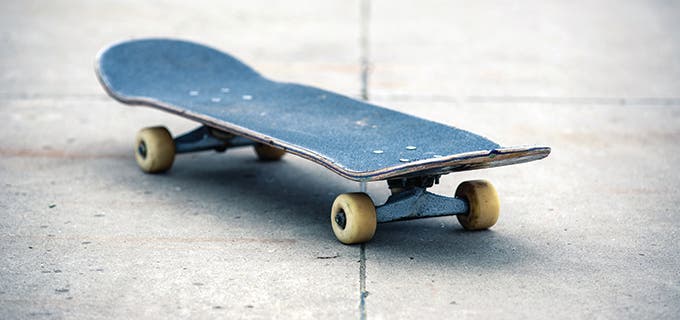 1985
Jessup introduces Jessup The Original® Griptape to the skateboard market.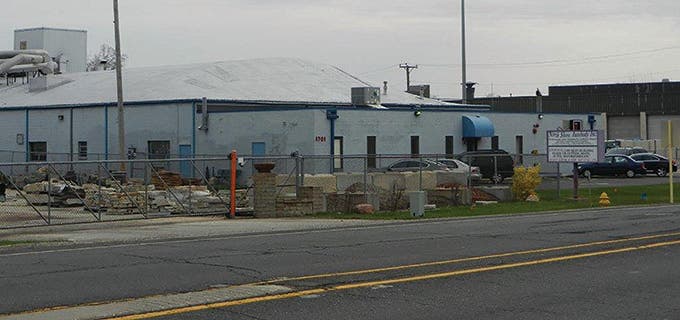 1988
Jessup acquires Kencote Laminations (renamed Midwest Coatings) in Lake Bluff, Illinois, increasing the vertical integration by adding capabilities in adhesive coating, casting and laminating.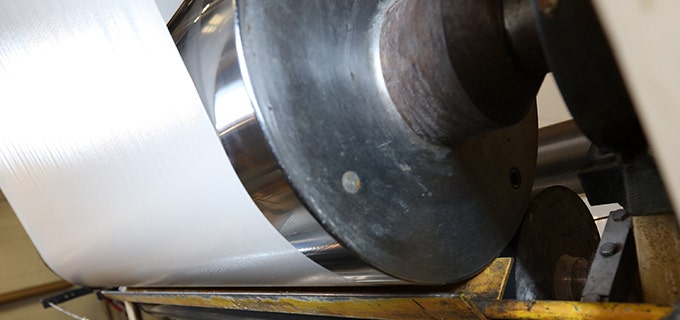 1992
Jessup begins manufacturing photoluminescent films and sheets.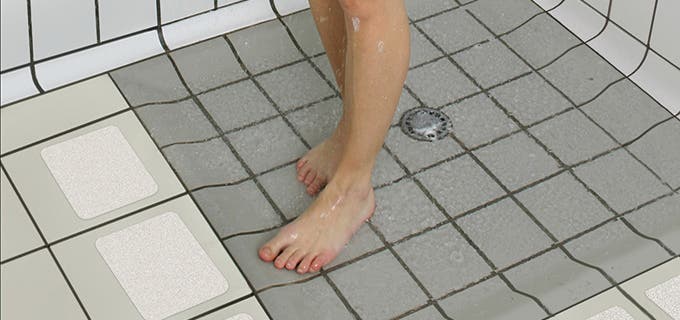 1998
Jessup purchases Plastic Converters, manufacturer of embossed PVC films.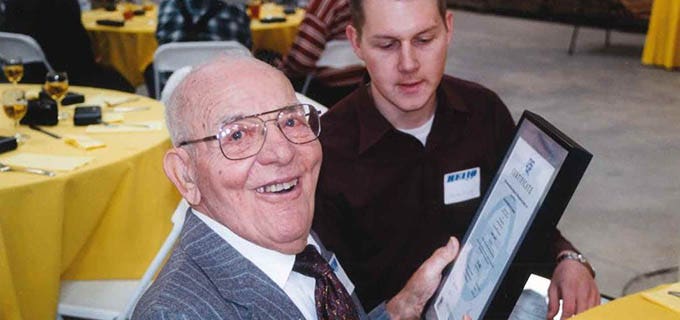 2000
Jessup receives ISO 9002 certification, 6th edition.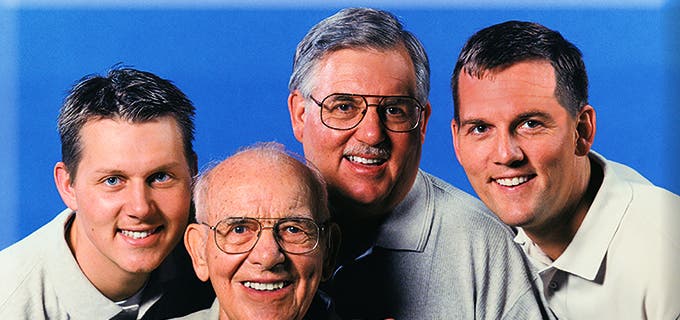 2001
Brothers Robert A. and Scott Jessup purchase the company from their father, ensuring continuity into the third generation of the Jessup family.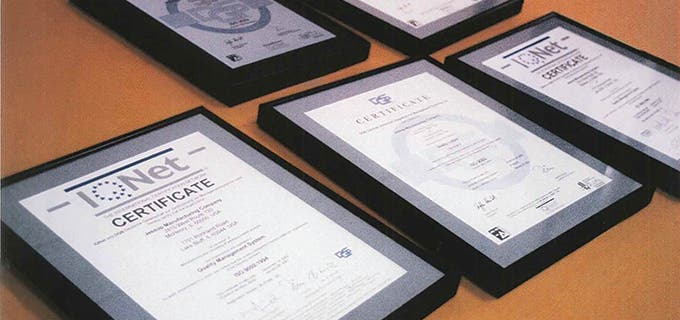 2004
Jessup receives ISO 9001:2000 certifications, affirming its commitment to quality and continuous improvement in its products and processes.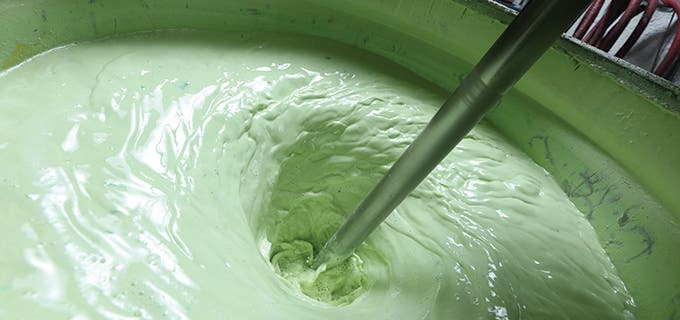 2006
Jessup purchases the assets and equipment of Vy-Coat, adding photoluminescent thermoplastic technology to the company's growing capabilities.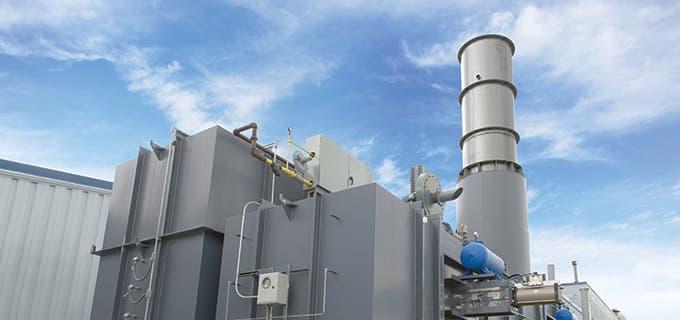 2007
Jessup becomes greener by installing a state-of-the-art Regenerative Thermal Oxidizer at its operations in Lake Bluff, Illinois.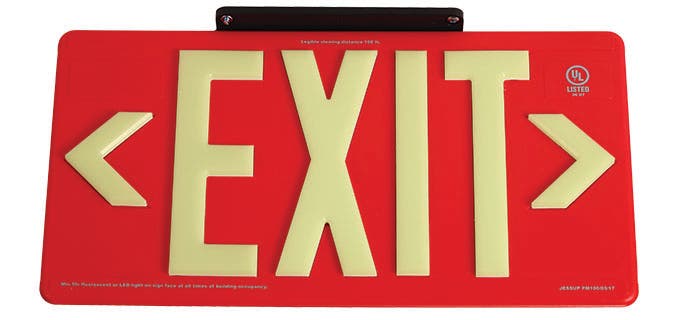 2008
Jessup launches the only 100-foot UL 924 Exit Sign in the North American market.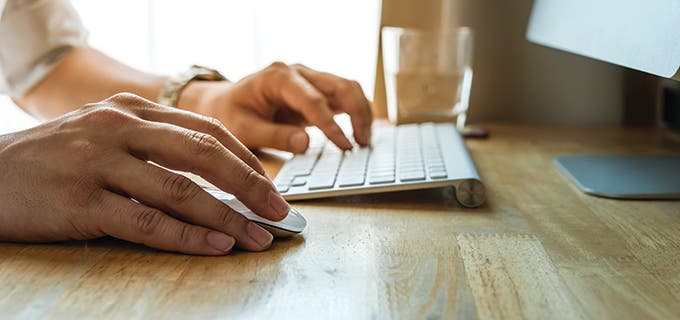 2011
Jessup opens its e-commerce store on its Glo Brite® website featuring the industry's most complete offering of safety-grade, code-compliant photoluminescent products.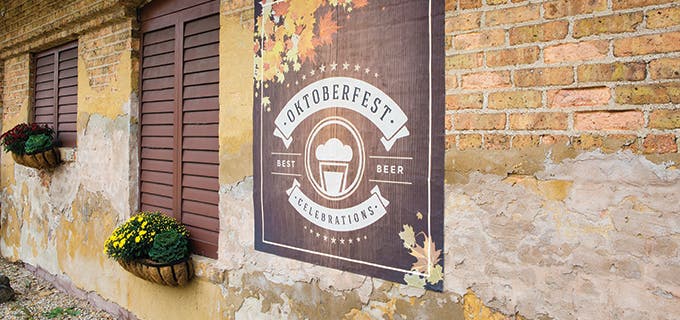 2013
Jessup acquires Asphalt Art USA to further increase its leadership position in the global graphics media market.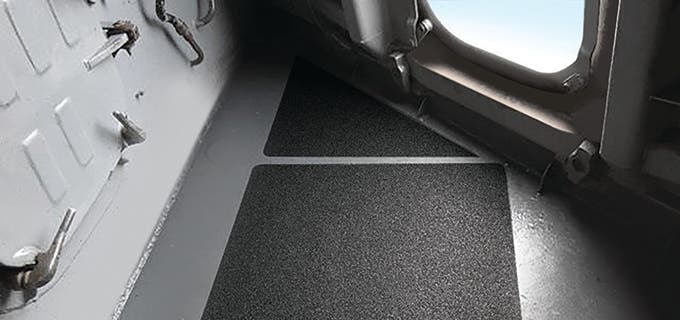 2014
Jessup receives NAVSEA approval on peel-and-stick anti-slip tapes and treads for military vessels.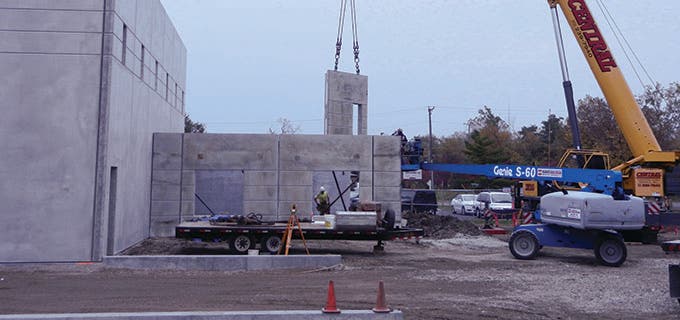 2015
To accommodate rapid growth, Jessup completes 30,000-square foot addition to its operations in Lake Bluff, Illinois.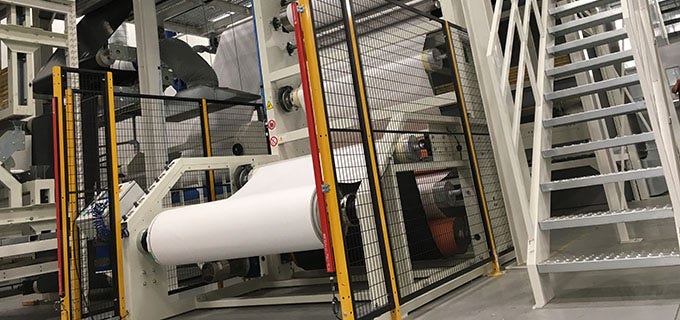 2016
Jessup adds The Maker, a time-saving, high-volume grit coater to better serve the growing demand for anti-slip tapes and treads.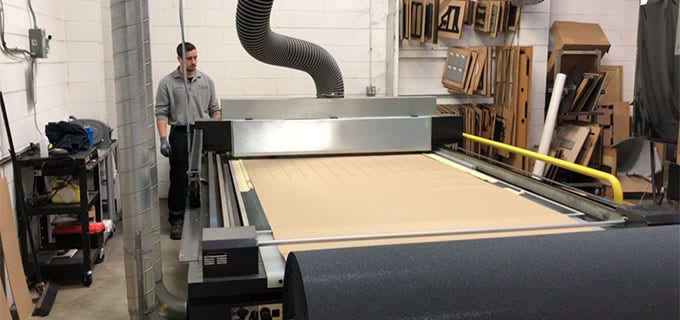 2017
Jessup adds laser cutter to handle intricate converting and back slitting.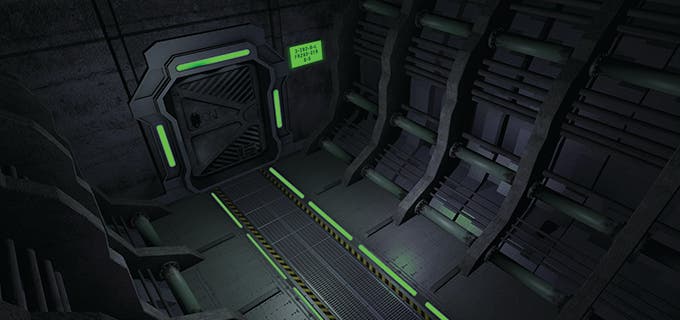 2018
Jessup secures agreements with the U.S. Department of Defense to install Glo Brite® photoluminescent safety tape in navy vessels, submarines, aircraft and tactical vehicles.

2019
As business continues to grow, Jessup begins construction to add a much-needed 30,000 square feet to its McHenry, Illinois operations.