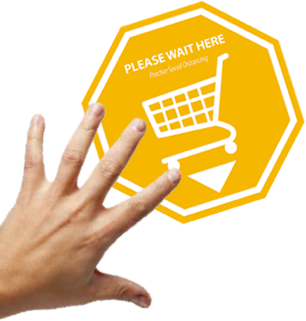 Whatever Your Application,
We Have Exactly What You Need.
We've all seen the efforts to promote safety in and around grocery stores, pharmacies, healthcare facilities…every business that is providing essential services and products during the current pandemic. That's where Jessup can help.
We Have Graphics Media For Every Possible Application

customize with solve + Make™
Your Idea. Jessup Expertise. Problem Solved.
Introducing the Jessup Engineering Team, or JET. Like their high-flying, high-powered namesake, our JET keeps your product concept moving forward as fast as a development can go and with the precision that guarantees you get the exact solution you need. Start the conversation. Call us now.
Jessup People Are Your Greatest Resources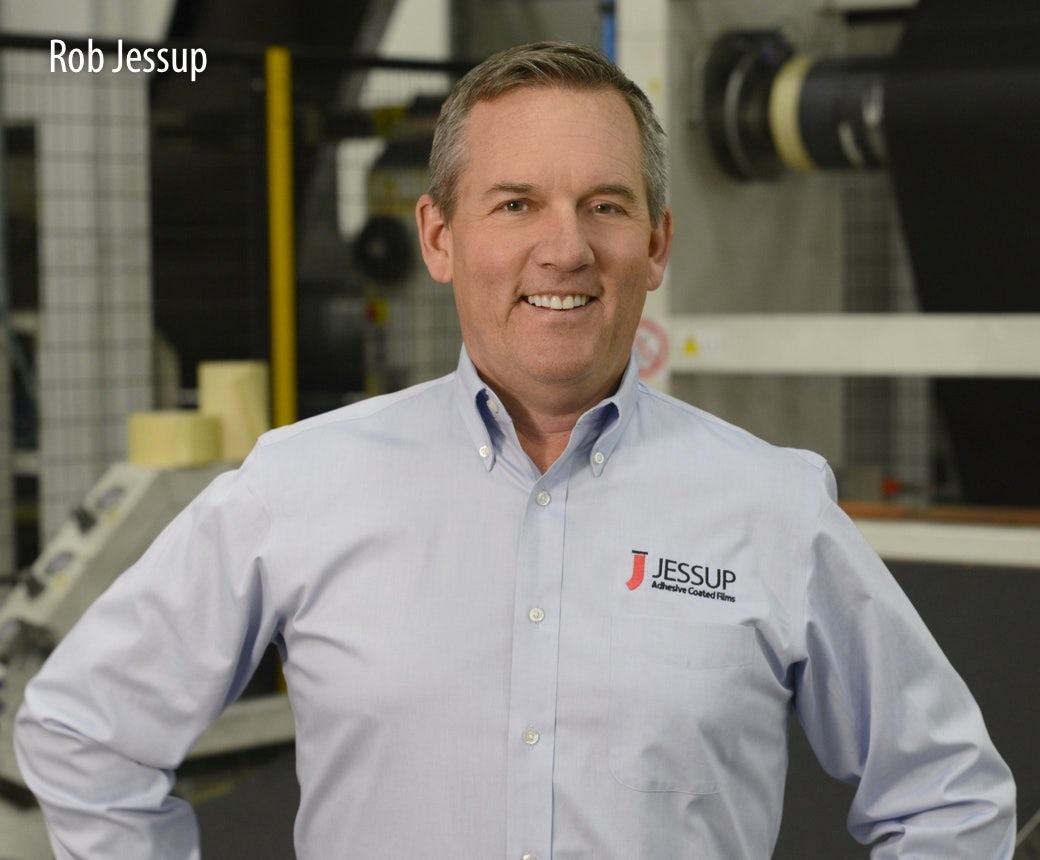 Welcome! I'm Rob Jessup, a third-generation owner of the Jessup Manufacturing Company. Today's Jessup is very different than when my grandfather, Paul, started the company with a leather punch press, making parts for baseball gloves. Today we solve the most demanding adhesive applications for customers throughout the world. Our success over more than 64 years is attributed to one single factor: our people. Our humanistic caring culture is full of leaders who empower their teams to solve your problems and become your strongest ally and greatest resource. Welcome to Jessup!
Community Involvement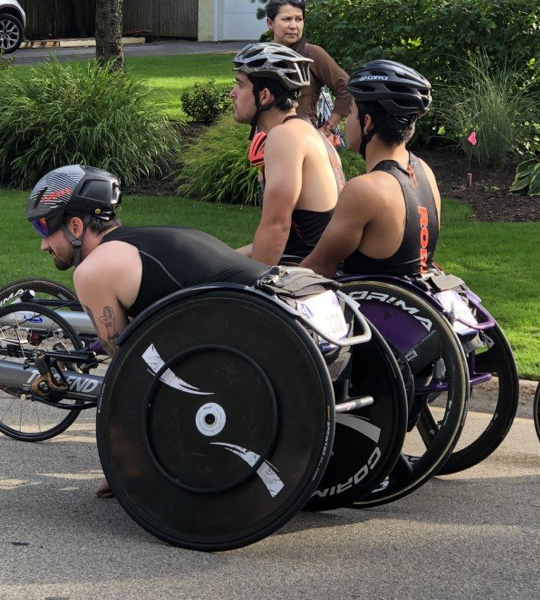 Great Lakes Adaptive Sports
Jessup employees were honored to provide volunteer staff and financial support to the GLASA 20TH Anniversary Twilight 5K Run.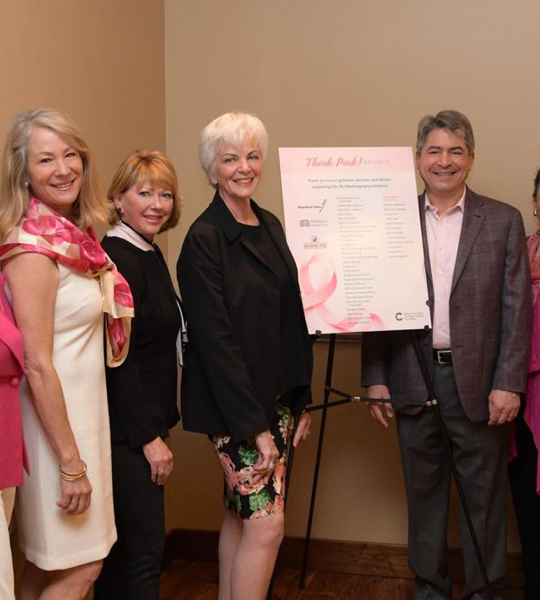 Breast Cancer Awareness
Team Jessup was privileged to provide financial support of our colleague, Kathy Carlson, in the Care 4 Cancer 5K Walk & Run.