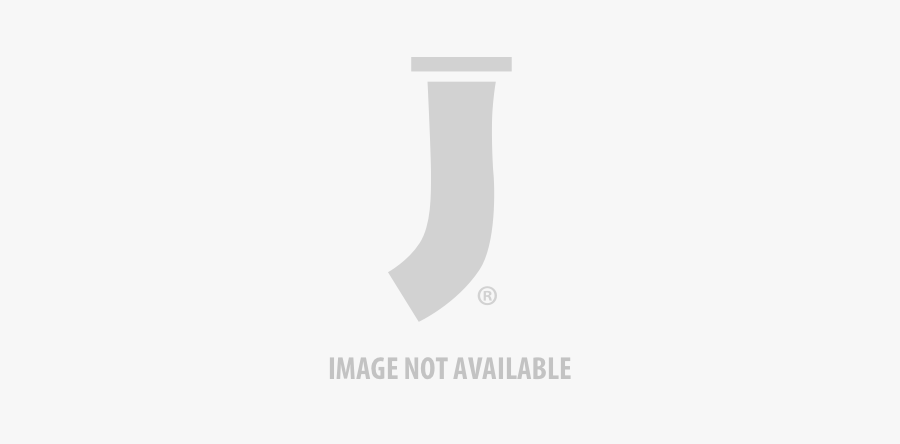 Is Floor Advertising Waterproof?
Simply stated -- floor advertising is water-resistant. Water does not act as a solvent for the adhesive under normal use. Asphalt Art foil-based printable media is suitable for a variety of indoor and outdoor environments. It resists fading and degradation due to natural elements including rain and snow.
Wet Environment Options
CatWalk is an exceptional short-term graphic solution
for pool areas and near water features (both interior and exterior) since it is slip-proof. CatWalk is available in 25" and 51.2" widths to accommodate varying ledge widths. SportWalk is an alternative outdoor floor advertising product that lends itself well to sporting events and trade shows. This short-term peel and stick graphic base maintains slip-resistant properties when wet. It is suitable for smooth surface areas and surfaces with a slightly varied texture. Heat, in addition to pressure, is required to assist material to adhere securely on textured surfaces.
Other Liquids
Asphalt Art printing media is safe and dependable for use on fueling aprons and in areas where minor automotive fluid spills naturally occur since diesel, unleaded gasoline, hydraulic fluids and mixed anti-freeze do not create negative chemical responses or interfere with adhesive performance. Convenience stores, gas stations and auto-sport racing venues provide exceptional opportunities to deploy branding and image building graphics along with safety-focused messages for consumers.
Indoor Options
For tradeshows, craft fairs, malls and other interior spaces,
TexWalk works with a broad selection of floor types
including carpet and metal. Spectacular, jaw-dropping 3-D graphics that generate heightened interest with visual complexity are especially suited to this media. Accidental spills and water leaks are not a problem for TexWalk applications. Vivid color integrity and anti-slip qualities are not impacted by fresh water or mild saline solutions. For more information about how to incorporate Asphalt Art print media into your next event or marketing campaign, contact our sales team. Our experienced team members can answer all of your questions about durability, water-resistant qualities and application techniques. We look forward to helping you get your advertising campaign on the ground in the near future. Phone 815-354-3996 Fax: 815-322-5399 Email sales@asphaltartusa.com