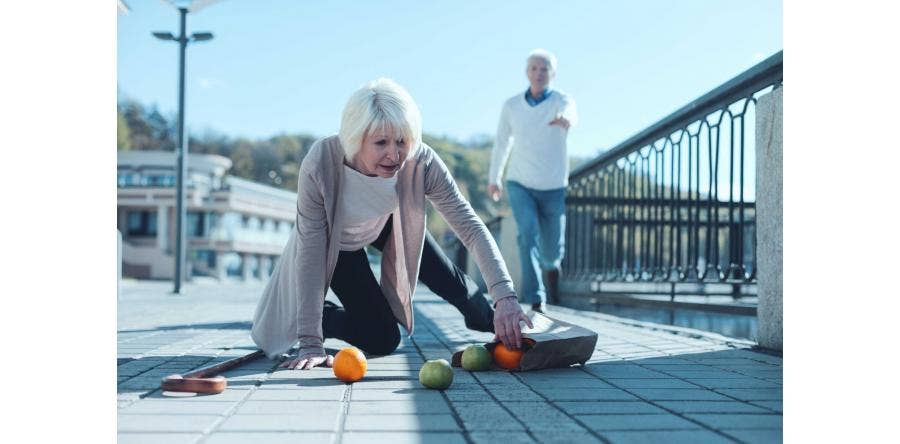 Can Non-slip Tape be Used Outside
When it comes to non-slip tape most applications shown are indoors. With the right adhesive used, the non-slip tape also offers excellent traction outdoors too.
So what are your options when looking for an outdoor non-slip tape?
Luckily there are plenty on the market! As experts in non-slip products, we are sharing several popular options you can choose from based on your outdoor requirements.
Outdoor Non-Slip Tape Options
Where do you need slip and fall protection outside? From outdoor stadiums, parking lots, brick stairs, and even boats you can find an outdoor non-slip tape to meet your needs.
Streets and Sidewalks
Using an outdoor non-slip tape on a street and sidewalk can really offer double- even triple-duty. First, you prevent slip and fall accidents. Second, you have the option to promote your business. Third, you can also offer reminders for social distancing- great for today's times!
Streets and sidewalks require a specific non-slip adhesive that can stay put on bricks, concrete, or other outdoor surfaces. You want to look for something that is highly conformable to a variety of surfaces and also is certified to NFSI for anti-slip safety. Our Asphalt Art® is ideal for creating non-slip high impact graphics on streets, bricks, and sidewalks of any condition, while our SportsWalk® is excellent for applications on smooth concrete.
Boats and Pools
The statistics on slip and fall accidents on boats and around pools isn't great. Any activity involving water is a likely culprit to create a slip. Luckily, by strategically placing the right types of non-slip tape you can help in creating a safer environment.
For boats, pools, and any area that is surrounded by water, you will need an extra-strength non-slip tape. Consider a stronger grade of non-slip tape or adhesive such as the Jessup Safety Track 3800 Series which can withstand saltwater and ultraviolet exposure. If you will be barefoot (like a pool or hot tub area), you might look into a product that will soft on bare feet but still strong enough to provide traction in water conditions. The Safety Track Resilient Medium – 3500 Series is popular for water skis, surfboards, jet boards, boat skis, swimming pools, pool accessories, diving boards.
Outdoor Stairs
Outdoor stairs can pose serious problems. Often times guests aren't paying attention, things can be spilled, or weather can create extra slippery conditions. Whatever the case, having non-slip tape on your outdoor stairs should be a requirement.
For most outdoor stairs you will want to look for a grit non-slip tape specific for the conditions you have. Make sure the product is engineered to OSHA standards it being used in a workplace. If your stairs will be used at night or in the case of a power outage consider using photoluminescent non-slip egress tapes and treads which glow-in-the-dark.
Outdoor Non-Slip Tape Experts
Contact us to discuss your specific requirements for outdoor non-slip tape. Our team of experts will be to help you narrow down the options to choose the best product for your next project.