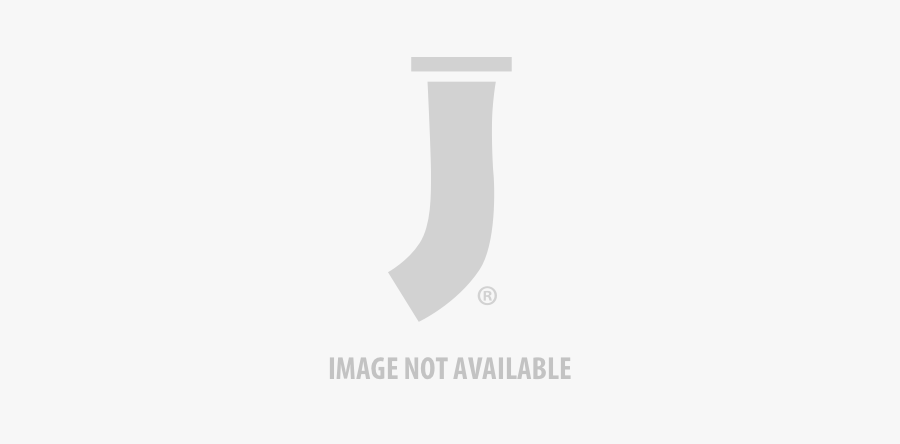 Your Most Compelling Ads Are Underfoot, Not Overhead
The surfaces we walk on provide a surprising opportunity for fresh and creative outdoor advertising. After awhile, billboards just become part of the scenery, and people simply do not see them anymore. We learn to tune them out. To gain new customers' attention, your advertising art needs to surprise them. This is why choosing unexpected media like Asphalt Art's floor advertising media can give your organization an edge. Asphalt Art let you put bright, durable ads in unexpected places. As audiences walk down city streets, through stadiums and through indoor areas like shopping malls, your eye-catching advertising can be right beneath them. The graphics can be adhered to a wide range of surfaces, from stone and asphalt to indoor flooring and cement. Imagine shoppers encountering your impactful ads as they travel along walkways or concertgoers seeing your ads on the risers of the stairs in a stadium. Simply print directly onto Asphalt Ads media for easy installation anywhere your imagination will allow. A few innovative ways to use Asphalt Ads:
Create large, gorgeous graphics on the ground floor of an indoor mall that passersby can look at from an upstairs balcony.
Deliver a witty slogan one word at a time on the risers of a flight of stairs.
Pique curiosity with a series of ads along a walkway.
Asphalt Ads are easy to apply and remove. The UV-curable products exceed OSHA slip-resistance requirements without the use of non-skid overlaminates, which saves time and effort. Because they do not use messy adhesives, the ads can be removed easily without damaging surfaces. And, this durable material can last for a year or more. The possibilities with this creative outdoor advertising material are endless. Talk to our team about how Asphalt Ads can work for you and your organization.