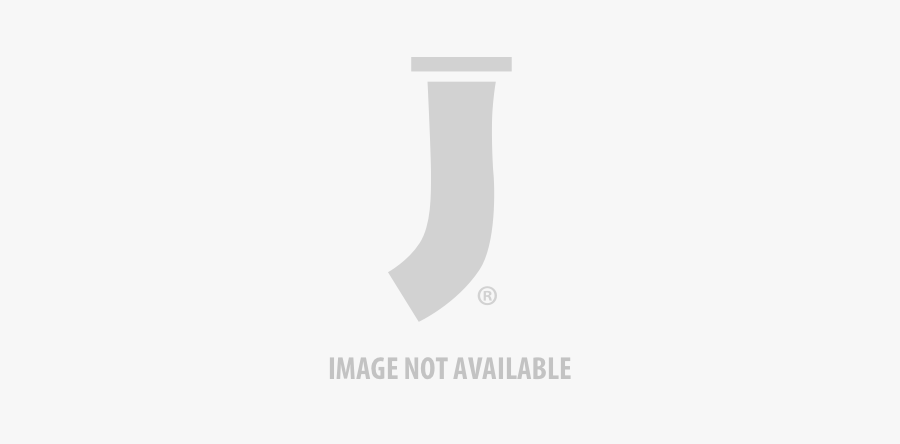 Most Popular Applications for Floor Advertising
Communicating en masse with customers and clients ten or fifteen years ago relied almost exclusively on print material -- flyers, brochures, outdoor billboards. As the digital age permeated the market place, printed marketing messages shifted to a still valuable, but less prominent role. With the 
modern marriage
 of superior digital image editing and design, and innovative message placement products, "new" print marketing opportunities abound. That creative and symbiotic marriage effectively delivers brand messages and eye-catching, visually appealing graphics simultaneously for greater impact on your audience.
Why Floor Advertising?
Floor graphics are a great point-of-sale technique to direct customers to specific areas or create subtle suggestive purchase messages. Everyone looks down frequently when walking, especially in unfamiliar places. Dramatic and informative messages capture pedestrian interests. Virtually any pictorial image can be converted to floor advertising with Asphalt Art printing sheets and a wide carriage UV-curable printer. Restaurants, retail outlets, sporting venues and municipalities use floor advertising strategies to deliver targeted messages to customers and guests.
Slip-resistant, water-proof 
signs 
attach easily to concrete, non-treated hard surfaces, interior and exterior floors, walkways and sidewalks with a high-quality pressure sensitive adhesive. Highly visible and vividly colorful, Asphalt Art holds up under heavy foot and automotive traffic for up to one year without fading or tearing.
Popular Applications for Floor Advertising
Restaurants
Inside, introduce or promote current entrees and beverages. On city sidewalks, floor advertising uses reflective images to direct traffic to your location.
Sporting Venues
Graphics on stadium stairs promote sponsored products and services available through concessions. Motivate the fans and control traffic flow with team colors and symbols on directional signage. Asphalt Art material can be cut to any shape making logo recreation simple and duplicable for branding at race start/finish lines.
Grocery Stores
Highlight new products or special store pricing in aisles and at check-out lanes.
Wedding Venues
Using 3-D graphic techniques wedding planners create romantic, one-of-a-kind highly-photogenic venues for their clients. Dozens of other applications for floor advertising options are available. We invite you to contact our sales team today to discuss innovative solutions for your firm. Phone: 815-354-3996 or Email:sales@asphaltartusa.com.