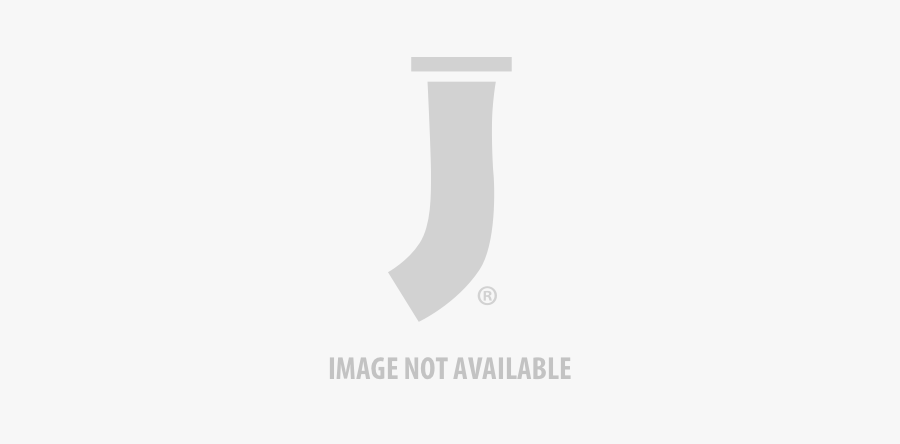 Guilt Free Eco-Friendly Materials from Asphalt Art
With guilt free eco friendly materials from Asphalt Art you create powerful, lasting impressions on your audience without harmful negative impact on the environment. Whether you are printing directional roadway signage for a local athletic event or recreating a romantic outdoor scene for a destination wedding venue, you can be confident your contributions are safe for your clients and the planet. Foil-based printable sheets are backed with a high-performance pressure sensitive non-corrosive adhesive and paper liner for easy application and removal. All materials are safe for general disposal in sanitary landfills -- no EPA restrictions or regulations apply to Asphalt Art products. There is zero hazardous polymerization potential.
Printer Compatability
The foundational material is designed for use with UV Curable or latex printers. Naturally, latex printers use water-based inks that deliver superior color flexibility without harmful chemical odors and fumes. Creating your vibrant, eye-catching designs with recommended UV Curable printers broadens the sustainability level.
LED technology reduces energy requirements
Soy and water-based inks produce stable, brilliant color without VOC complications
Printing process and components reduce consumables
Generates less heat
Application and Safety
Application does not require harsh chemical adhesives or leave residual requiring pressure washing after use. It is easy to install the finished graphics vertically or horizontally on stairs, roadways, driveways, floors, walls, people movers/sliding walkways and other non-treated surfaces. Unlike similar products, Asphalt Art eco friendly materials create visually appealing graphics that withstand heavy pedestrian and vehicular traffic for up to a full year when installed as directed. The non-slip surface does not require additional lamination or surface treatment for maximum durability; exceeds OSHA safety standards for anti-slip and general use applications.
Function and Form
Asphalt Art eco friendly materials are suitable for the functional and the fantastical. Whether you want to create a 3-D street design that delivers the visual intensity of standing on the precipice of a towering waterfall or to mark the course for a local 5K run, our products supply the underpinning for creative expression. Visit our 
Facebook page
 to see examples of creative customer applications and explore possibilities for your customers. If you have further questions about pricing or availability call 815-354-3996 or email sales@asphaltartusa.com. We look forward to serving you.