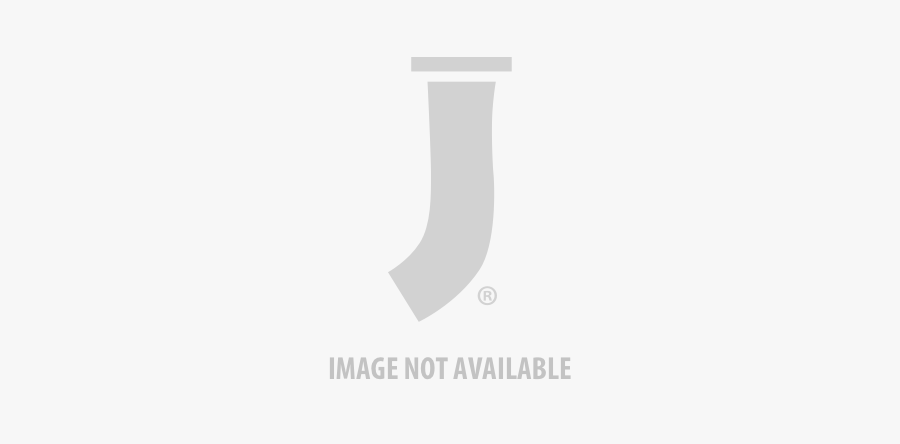 Custom Trade Show Displays: Make Your Booth POP!
Trade shows present a unique opportunity for advertisers. They have the ability to direct products toward their target market as that market is looks to learn about their industry. As great as this is, those who run trade shows also need to be keenly aware that the people running the next booth are looking to do the exact same thing, and often will be one of your biggest competitors. To be successful in these situations, your booth not only needs to "keep up with the Jones's," it needs to leave them in the dust. One way to accomplish this is to get Asphalt Art to help with your custom trade show displays. Asphalt Art is a leader in surface advertising because the material they use both easily adheres to a variety of surfaces including sidewalks, pavement, and flooring while providing the necessary protection against slipping that is required by OSHA. Not only does this material stay where it is needed, it is also removable and won't leave sticky residue that can damage floors. Rather than relying on signs and posters, Asphalt art graphics are applied directly to surfaces and portray a sense of "permanence" and belonging, rather than that typical "passing through" feel that comes with many trade show displays. This art looks painted on, and stays bold and vibrant for months when necessary, or lifted the next day without a trace. Since graphics are stored, repeating your trade show success in another location is as easy as reprinting your ads and applying them to a new surface. Advertising applied directly to floors, tables as other surface also don't rip, tear, or fall over when you need to make an impression. In addition to floors, Asphalt Art products can also be applied to pavement, concrete, sidewalks, and even stairs, all while meeting the high environmental and safety standards. This commitment has earned Asphalt Art certification from the National Floor Safety Institute. If you're planning a trade show, don't let yourself be outshined by your competition. Contact
Asphalt Art and find the perfect way to represent your business
.