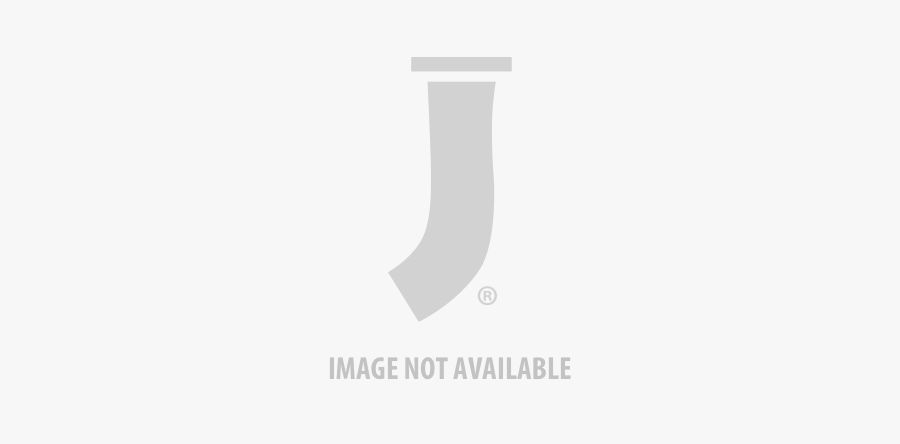 As more companies are adopting an open environment for their offices, many are struggling to grasp how to promote both productivity and collaboration by transforming spaces. Indoor design is essential in setting up a space that is engaging without being distracting; collaborative without being too loud. It's no easy task achieving a balance of openness and privacy so that both introverts and extroverts can work well within the same space, but one tool that can help is printable wall and floor graphics. Graphics can be used to promote employee engagement, beautify a workspace, and create signage that is informative without being distracting, thereby transforming spaces into places that promote both productivity and collaboration. Here are a few examples of how floor and wall graphics can be used to improve the design of open workspaces:
Boosting moral.
When workers have the opportunity to discuss problems or work on projects while engaging in games and fun, they tend to think more creatively. To that end, floor graphics can be used to demarcate play spaces such as a rec area or an office café. They can also be used to lay down silly games like hopscotch or a giant chess set. Floor and wall graphics can also be used to promote a playful attitude by displaying humorous artwork or seemingly 3D images. For example, we recently saw a floor graphic that transforms the inside of an elevator so that it looked like the floor had fallen out and anyone who stepped into the elevator would fall into a pit of lava below. Such a graphic is rather silly and has no intrinsic business value, but it creates an environment that promotes play and creativity, both of which are good for morale and for business.
Creating a more beautiful space.
Floor and wall graphics are a simple and cost-effective way to completely transform an office space. Consider how much more beautiful your workspace would look if the entire floor was covered with a map of your city or a blown up painting by a famous artist. Along with natural light, comfortable chairs, and a friendly layout, wall and floor art can help create a space that employees are happy to come into every day, helping to boost productivity simply by making your workers more comfortable in their workspace.
Creating unique and effective signage.
Wall and floor graphics can also help improve the layout of your office space by being used for unobtrusive, eye-pleasing signage. For example, floor graphics can be used in place of bathroom signs or directional signs to help point people where they need to go. Floor graphics can also be used to demarcate different types of areas within an open floor plan. For example, one corner of your office might be marked for recreation, whereas the opposite corner might serve as a quiet space where people who need to get individual projects done can concentrate. Floor and wall graphics can also be used to create beautiful signs for private workspaces, conference rooms, or supply rooms. Learn more about the possibilities of transforming your workspace with wall or floor graphics by
requesting a free sample pack of print media
from Jessup Manufacturing Company, the maker of Asphalt Art.