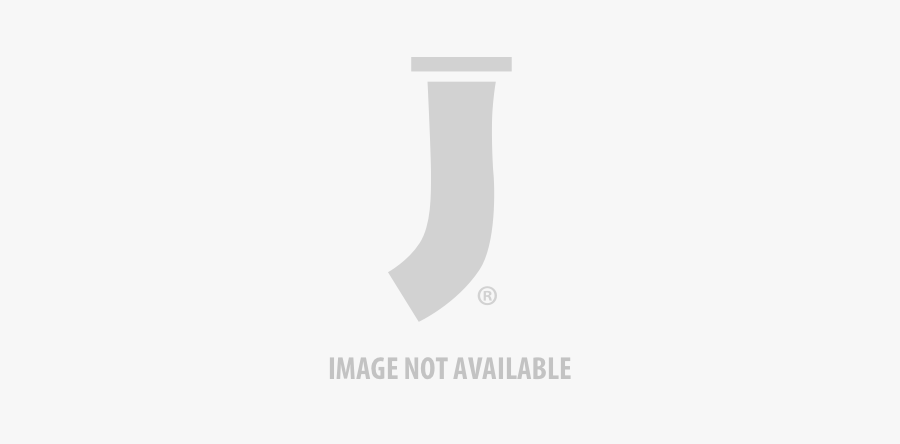 Asphalt Art Floor Graphics Take the Heat
If you can't take the heat, stay out of the kitchen. It's summer time, which means it is particularly hot nationwide. While southern states are seeing temperatures spike in the 100-degree range, the Midwest has also experienced its own little heat wave, which has made keeping grass, flowers and outdoor plants alive a bit more challenging. But plants aren't the only things you need to worry about keeping up in a heat wave. For instance, can the floor graphics that are placed on the likes of stadium fields, sidewalks, parking lots and store floors handle the heat? Yes, those floor graphics that you're placing down around town to advertise or promote certain aspects of your business. Can they beat the heat? If the floor graphics are provided by Asphalt Art, the answer is "yes." That's because Asphalt Art uses a foil-based product that's not only easy to install and use, but that stands up to hot temperatures and UV rays. In addition to holding up to even the hottest temperatures, here's a look at some of the other benefits of Asphalt Art floor graphics:
Long Lasting: Most floor graphics deteriorate after just a few months – perhaps even faster depending on the foot traffic or weather in a particular area. Asphalt Art floor graphics, on the other hand, are formulated to last for at least a year regardless of whether they're being walked on or driven on.
Anti-Slip: Asphalt Art floor graphics don't require any additional anti-slip protection – they already meet the highest safety standards. In fact, Asphalt Art graphics exceed OSHA standards for slip protection. The graphics are also certified by the National Floor Safety Institute (NFSI).
Vibrant: Asphalt Art can take just about any logo and turn it into a vibrant, attention grabbing floor graphic.
Easily Removed: Asphalt Art floor graphics can be easily removed and won't leave behind the sticky residue like you'd get from other brands.
See what many ad agencies and graphic designers have already discovered by contacting Asphalt Art to create your next floor graphic. Its graphics are durable, long lasting, anti-slip and, unlike other brands, can more than stand up to the heat during the dog days of summer.