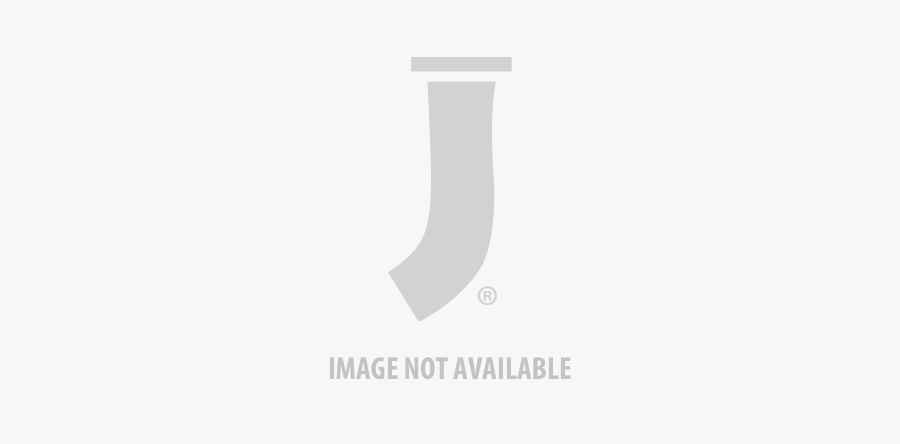 April Newsletter Recap
If you didn't catch our
April newsletter
, you missed a great look at how brands can capitalize on everyone's love of sports, both at outdoor sporting events and in retail spaces.
Win Big at the Races
Whether your brand has anything to do with sports or not, there are excellent opportunities to build better relationships with your local community and generate positive experiences of your brand through sponsorship of outdoor events like marathons, centuries, triathlons, auto races, and other sporting events. People who attend these events are dedicated and active. They spend months preparing and looking forward to this particular day, so it's only natural that these athletes will appreciate the support of the companies who step up as sponsors. With outdoor ground graphics, you can literally make your brand part of the race by using
Asphalt Art
or
SportWalk
to lay down advertisements for your brand along the race track, provide the finish or starting line, or provide race path markings that every athlete will see along the course. You can also get creative and use ground graphics to offer athletes motivation along the way. Because SportWalk is certified nonslip even in wet conditions, it can be safely used directly in the paths of runners, cyclists, and even cars. To get inspired,
view our outdoor sports event graphics photo gallery
.
Pull Crowds Into Your Retail Space
While many products are much more likely to be sold online these days than in stores, there's still a tendency for athletes to want to try out equipment, clothing, and shoes before making their purchases. Sporting stores vying for the attention of potential customers can help stand above the crowd with custom floor and wall graphics. Nike alone made $27.8 billion in gross sales last year, and when you take a look at the creative ways that they liven up their retail spaces, it's easy to see why.
Take a look
at how Nike and other sporting goods retailers use custom graphics for point-of-purchase displays, interior design, window displays, and more. Custom floor and wall graphics are simple to install and affordable enough that they can be replaced regularly to help keep your store fresh and inviting. Learn more about how custom ground and wall graphics can help you target sports fans by
contacting Jessup Manufacturing
, the makers of Asphalt Art, today.