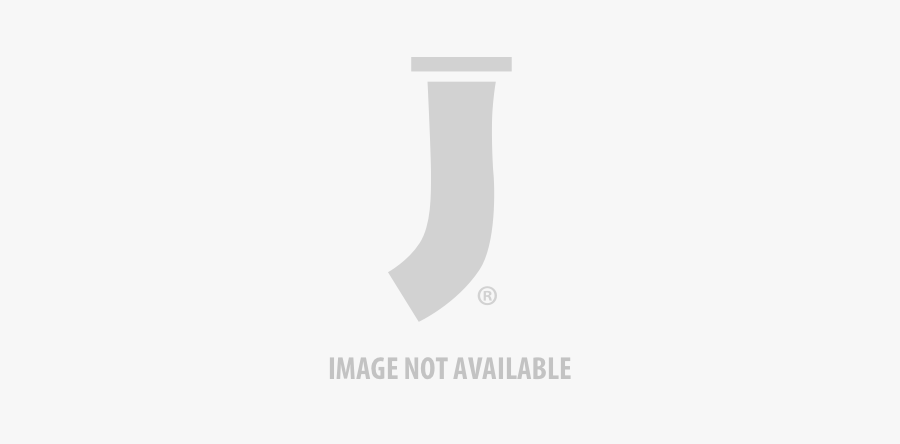 7 of the Most Creative Advertising Ideas of All Time
Marketing professionals are always looking for new, creative advertising ideas to help their products and services stand out from the rest. While creativity can be an ephemeral force that comes and goes, inspiration can be found in what has worked for others. Here are seven of the most effective and creative advertising ideas of all time:
1. The Levi's Mermaid
A compelling image of a mermaid near the seashore holding a pair of jeans with a look of longing on her face... clearly, she would not be able to wear them, making the viewer glad they can.
2.
"Invisible" Kids in Sydney
This sidewalk billboard ad campaign featured large plain white adhesive graphics around Sydney with the phrase "Neglected children are made to feel invisible" printed on them. Child-sized mannequins partially hidden under the billboard made for a powerful statement.
3.
Panasonic Nose Hair Trimmer
For this campaign, a large suspended billboard made use of unsightly power lines in a creative way; the power lines were run through the nostrils of a man clearly in need of a nose hair trimmer, making this ad stand out.
4.
Giant Post-it Notepad
For the 30th anniversary of the Post-it Note, advertisers created a Facebook game that included giant oversized pink Post-it pads on billboards with a simple reminder: Don'tForgetYourFriends.com.
5.
A Motivating Image
A billboard company with space to fill emblazoned a cringe-worthy close-up image of a man picking his nose with the text, "The sooner you advertise here, the better."
6.
McDonald's Free Coffee
McDonald's made it known that they would only be offering free coffee for a limited time with a large, transparent bus stop installation full of coffee beans. The bean level was gradually lowered as the end date of the promotion drew near.
7. Asphalt Art
Asphalt Art is a foil-based product that can be used for indoor or outdoor advertising. Art printed on this substance results in a vibrant, non-slip, durable and eco-friendly graphic that can be adhered to just about any high-traffic surface, including floors, sidewalks, streets and stairs. The possibilities for this product are endless. If you're ready to go beyond ordinary with your own creative advertising ideas, consider
Asphalt Art
as part of your next campaign.