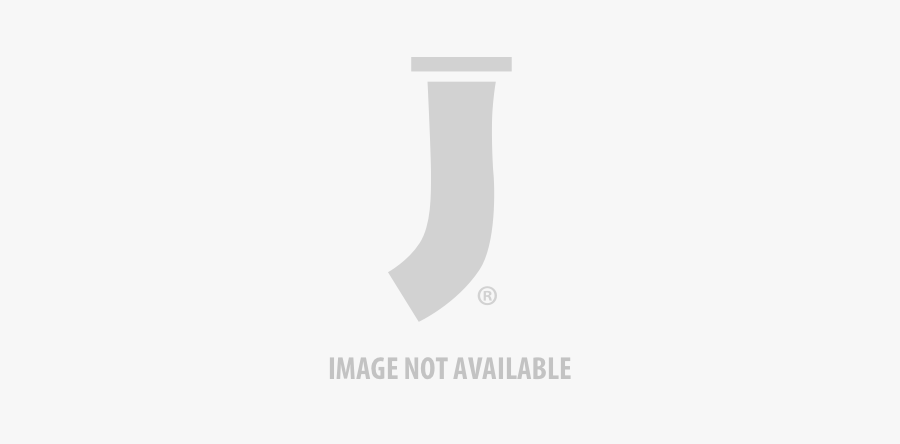 3 Ways to Get Free Art (and Why One Rocks for Marketing)
Despite the high cost of certain artwork, some of the most awesome art still remains free. We've come up with three ways to get free art, complete with one example that translates directly into marketing and can create a company masterpiece all its own.
Gaze at the Sistine Chapel Ceiling
The cost of airline tickets to Rome and admission fees aside, gazing at Michelangelo's masterpiece on the ceiling of the Sistine Chapel can be considered free. While inspiring, monumental and downright mind-blowing, reproducing a similar piece for marketing purposes might be a bit costly. You'd also have the hassle of finding a Roman chapel with an available ceiling.
Swoon on and around Mount Everest
With a soaring peak that shoots up more than 29,000 feet, Mount Everest itself is a work of art. So is the view. But neither really do much for marketing folks looking to grab as much attention without needing a structure that reaches more than 5 miles in the air.
Sign up for a free Asphalt Art sample pack
Unlike the Sistine Chapel ceiling and Mount Everest, Asphalt Art translates directly and quite effectively into marketing materials. Choose any colors, design and size you wish and Asphalt Art can transform your image into a high-impact, wildly visible, long-lasting decal that adheres to asphalt and other outdoor or indoor surfaces.
Versatility is just the beginning of its benefits. It also features:
A foil-based backing that can withstand up to one year of vehicle and foot traffic
Easy application and removal without messy adhesives and with an eco-friendly material that doesn't mar floors or surfaces
An ultra-slip resistant material that's been certified by the National Floor Safety Institute
The only falling people may be doing around Asphalt Art is falling over themselves to check out the product or service that you so vibrantly and creatively displayed. While we can't promise the same impact as, say, the Sistine Chapel or Mount Everest, we can offer one that works to draw attention to your business. And you won't have to fly to Nepal or Rome to get it. All you need to do is sign up for a 
free Asphalt Art sample pack!